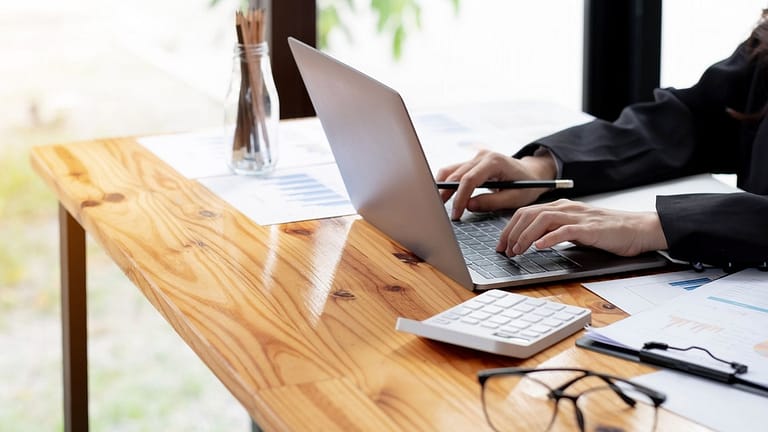 Do people describe you as collaborative, organized, flexible, solution oriented, and having a contagious attitude of "how can I help you"? If so, you might be a good fit for our team!
The Colorado Baptists General Convention is searching for an Office and Communications Manager to serve on our Central Support Team. As a member of the Central Support Team, you will use your gifts and skills to advance the Gospel through our partnerships with our 11 regional Associations. On a daily basis, your role would be to provide support in the areas of Facility Operations, Financial Processes, Communications, Meeting and Event Logistics, and Office Administration.
This is an on-site, full-time, salaried position with benefits. Our office is located at 10390 Bradford Road in Littleton. Office Hours are Monday – Thursday 7:00am – 5:00pm.
The Colorado Baptist General Convention is a network of over 370 churches in 11 regional Associations partnering together to accelerate Gospel Impact throughout the world.
To Apply
Please email Rick [email protected] a copy of your resume with a cover letter that tells us…
Why do you think you would be a good fit for this role?
What is your ideal office environment?
What makes you feel like you are part of a team?